7 more things to do and see in County Donegal
Welcome to the second part related to Co. Donegal. Here are seven additional "wild" suggestions to keep you entertained during your trip to this county.
1. Walk through Glenveagh National Park…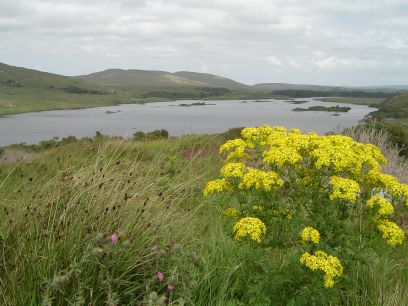 If you like wildlife, but don't feel confident enough to walk or hike through the Irish fields, Glenveagh National Park may be a good compromise. The park lies on some 16,500 hectares, in which you will have easy access to mountains, lakes, glens and woods, and with a bit of luck to a herd of red deer.
2. Visit Glenveagh Castle…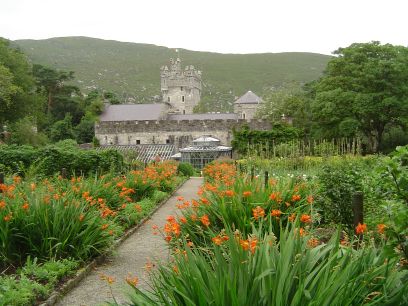 While walking in the park, you'll have the opportunity to see (and even visit) a Scottish-style castle surrounded by one of the finest gardens in Ireland. Built between 1870 and 1873, the castle consists of a four storey rectangular keep.
3. See Assarancagh Waterfalls…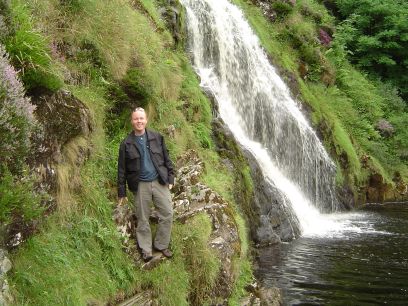 Assarancagh Waterfall is also known as Maghera Waterfall because of its proximity to Maghera beach. Less impressive than its cousin in Powerscourt, Wicklow, this waterfall is still beautiful. Have your say!
4. Walk by the Cliffs of Bunglass (Slieve League)…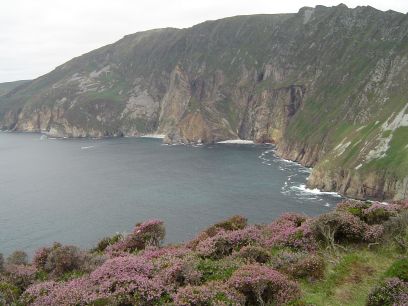 The cliffs of Slieve League or of Bunglass are the highest in Europe and rise to 600 m. They are way more impressive than the Cliffs of Moher (County Clare). The best thing is to park your car at the first available car park and then walk up to the viewing point amongst the sheep. There are steps to a path that will take you to the top of the cliffs. However, don't take this path if the weather is not great as visibility can be quite poor at the top.
5. Go to the Folk Park at Glencolumbkille (Glencolmcille)…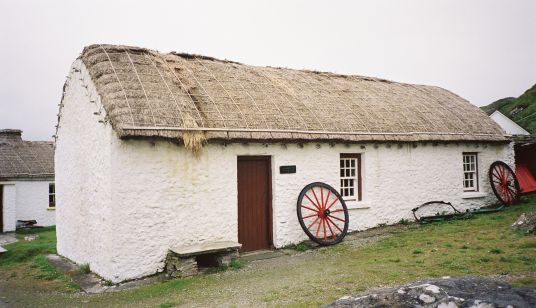 Nearly at the end of the regional road R263, you'll reach the village of Glencolumbkille. There, you will find a folk park with traditional thatched houses. During the worst period of Irish history, it seems that 16 members of the same family could live under the roof of one of those houses!
6. Climb Ball Hill…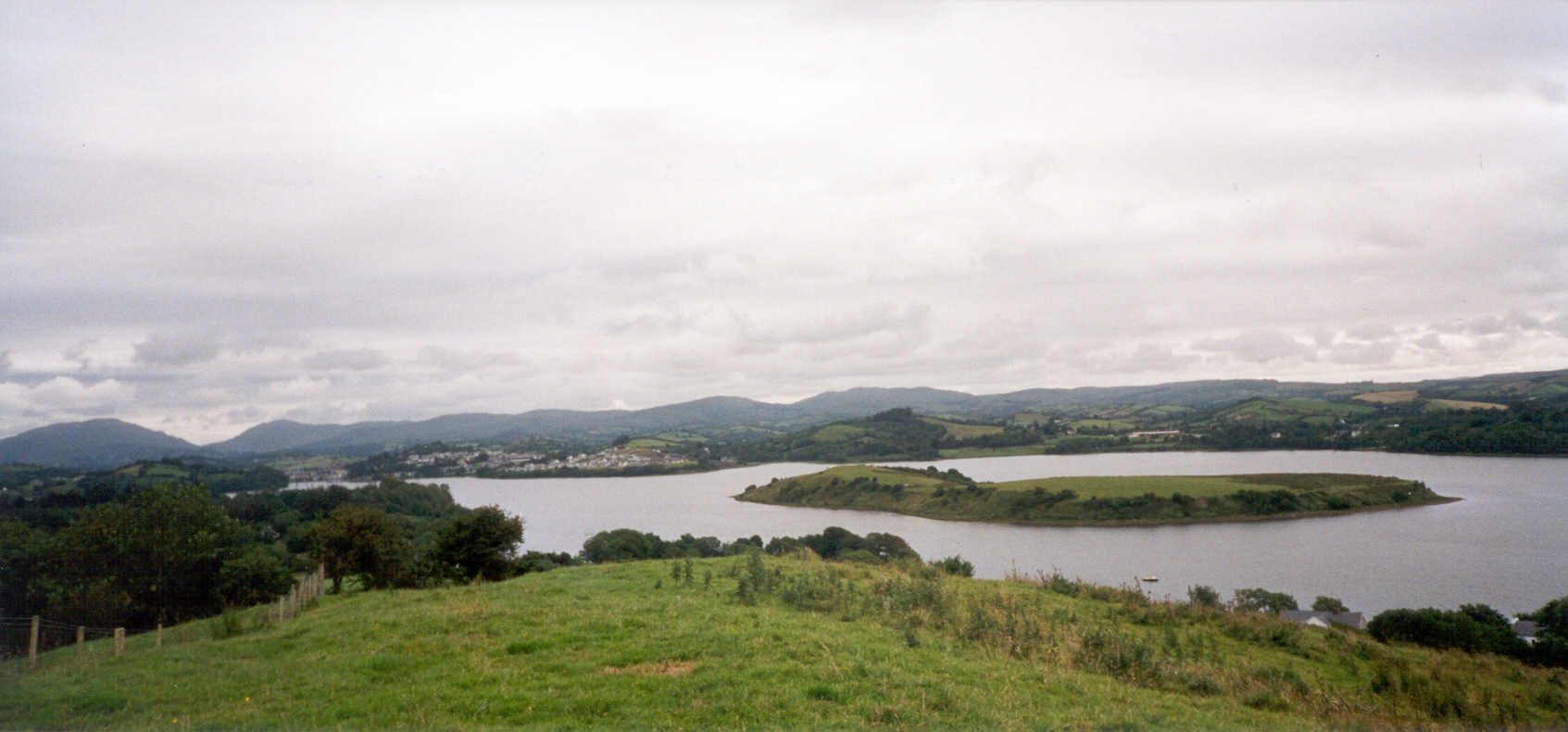 During my first trip to Donegal Town in 2002, I stayed in a former lighthouse guardian's house, converted into a youth hostel. I passed by in 2009 out of curiosity, and it now looks like a slum as it has been abandoned for years. Nonetheless, the view from the top of Ball Hill was quite pretty at the time.
7. Walk in the Blue Stack Mountains…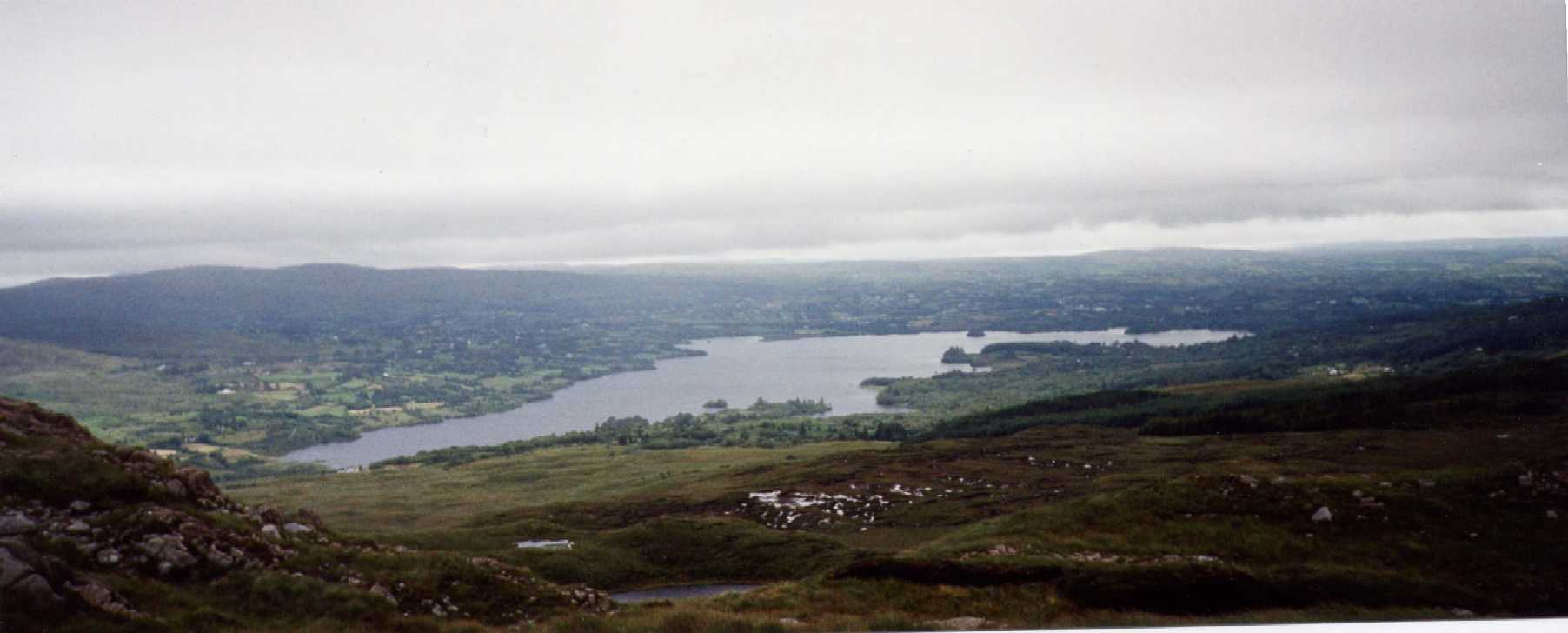 When you travel on your own in places like Donegal, you'll probably have the opportunity to make some special acquaintances. In my case, it happened when I was on my way towards the Bluestack Mountains from Donegal Town (which would have been a crazy 30 km journey on foot!). A Dublin car driver going in the same direction gave me a ride and invited me to follow him in the adventure. On the right-hand side, you can see Lough Eske as viewed from the Bluestack Mountains.
That's it for now. Feel free to go back to the previous page or to visit another county.